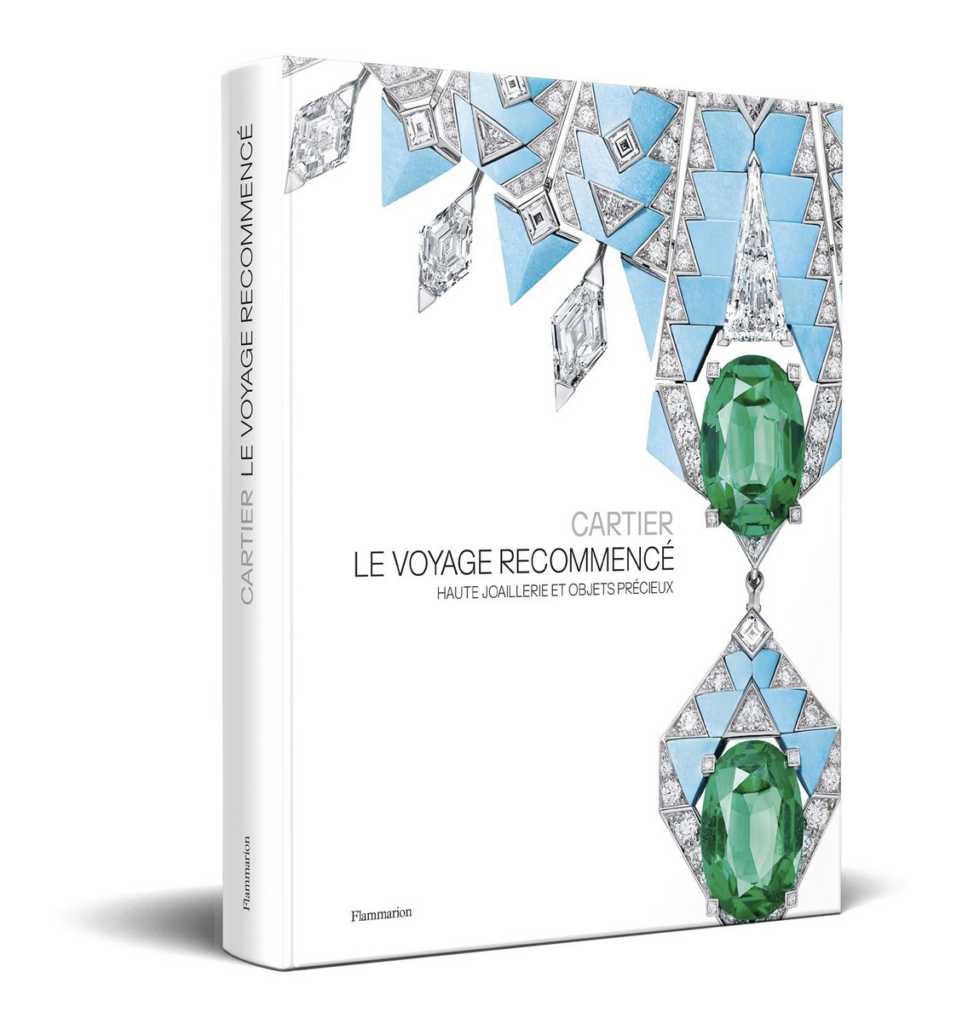 Flammarion présente : Cartier, le Voyage Recommencé Un ouvrage raffiné documentant la nouvelle collection de haute joaillerie de Cartier.
À travers Le Voyage Recommencé, la nouvelle collection de haute joaillerie et d'objets précieux, Cartier rend hommage à la richesse de son style. Au fil d'un voyage prodigieux, les parures explorent des champs d'expressions emblématiques de la Maison : ligne essentielle, géométrie, couleurs, faune et flore, échos aux cultures du monde… Le joaillier repousse les frontières de la création à la découverte de nouveaux horizons.
Accompagnées d'une réflexion portant sur le concept de style dans les arts, les pièces présentées dans cet ouvrage richement illustré nous entrainent dans un voyage recommencé, au cœur du style Cartier, où l'imagination et l'excellence du savoir-faire transforment les matières précieuses et les pierres en splendides parures.
François Chaille est écrivain. Passionné d'histoire de l'art, de mode, de joaillerie et d'horlogerie, il a publié une quinzaine d'ouvrages chez Flammarion, notamment Cartier : La Collection Cartier, joaillerie (2019), Magnitude de Cartier (2019), Cartier SurNaturel (2020) et Sixième Sens par Cartier (2021), Cartier Beautés du monde (2022).
Hélène Kelmachter est historienne de l'art et commissaire d'expositions consacrées à l'art contemporain et plus récemment aux métiers d'art. Elle a occupé le poste d'attachée culturelle près l'Ambassade de France à Tokyo et Buenos Aires. Depuis février 2020, elle est attachée culturelle à l'Ambassade de France en Italie.
Auteurs : François Chaille et Hélène Kelmachter
Date de publication : 08 novembre 2023
Prix : 95 €
Format : 255 x 300 mm – Poids : 1982 g
Langues : français et anglais
Pages : 256
Relié sous jaquette
EAN : 9782080427854
ISBN : 9782080427854
Éditeur : https://editions.flammarion.com/cartier-le-voyage-recommence/9782080427854
AMILCAR MAGAZINE
Selection by : Rachel Joulia-Helou, editor-in-chief of AMILCAR MAGAZINE GROUP.
AMILCAR MAGAZINE to discover on Linktr.ee : https://linktr.ee/amilcarmagazine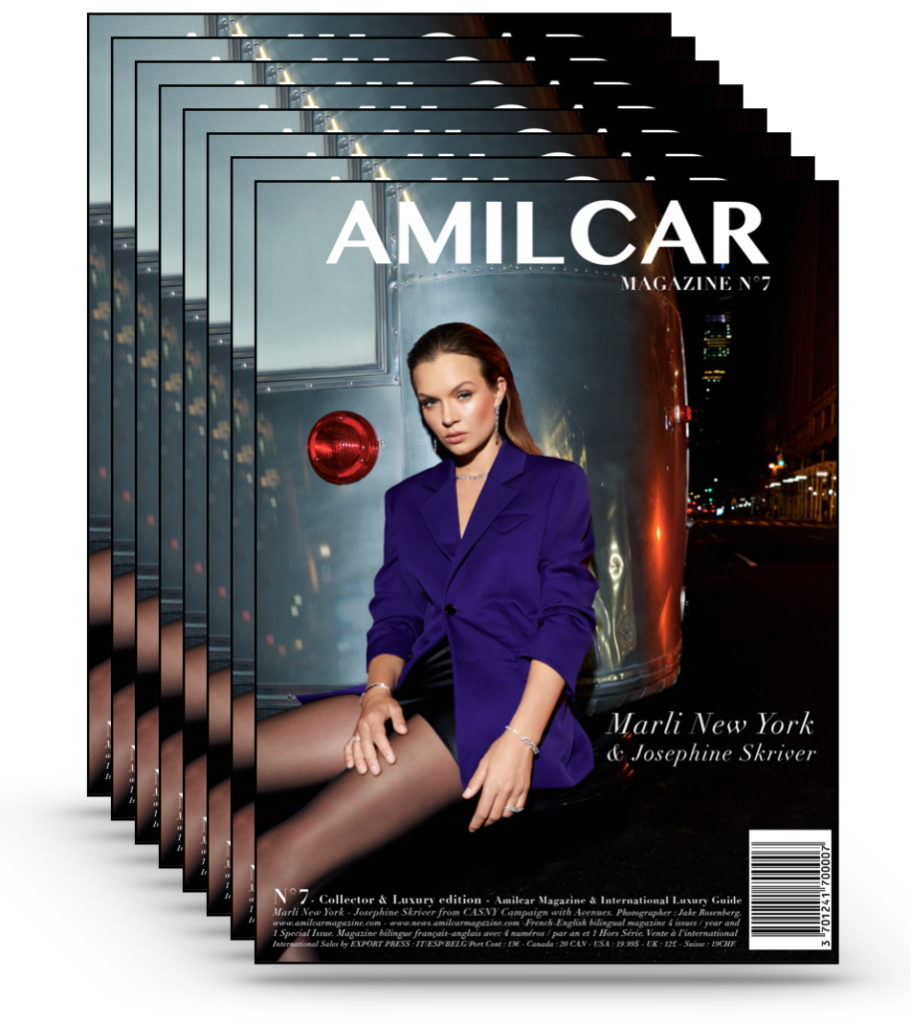 Publishers:
Rachel Joulia-Helou, editor-in-chief of AMILCAR MAGAZINE GROUP.
Alexandre Joulia, photographer and deputy editor of AMILCAR MAGAZINE GROUP.

More information about AMILCAR USA – AMILCAR CANADA – AMILCAR UK MAGAZINE :
AMILCAR MAGAZINE GROUP :
AMILCAR MAGAZINE & THE RIGHT MAGAZINE ISSUE :
AMILCAR CLUB GROUP :
Discover our brands in the windows of the Club Amilcar on B Signature Group:
Discover our members in the windows of the Melià Paris Opéra hotel: Hôtel Paris Opéra Affiliated by Melia :
Address in Paris : 3 Bd Montmartre, 75002 Paris – click here