DUA LIPA dévoile HOUDINI.
Dua Lipa est de retour avec "HOUDINI", un titre très attendu qui annonce le début d'un nouveau chapitre après l'énorme succès de Future Nostagia (sorti en 2020).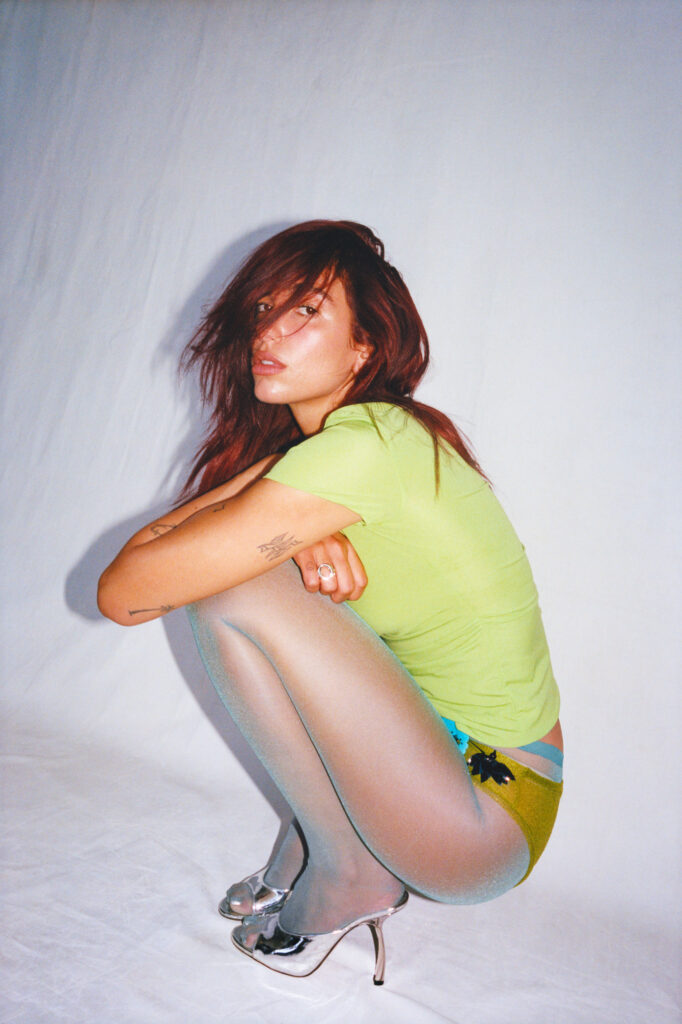 Houdini est ainsi le coup d'envoi du futur projet de Dua Lipa qui décrit ce titre comme "ce sentiment à 4h du matin lorsque la nuit tombe à sa fin, que l'on est un peu en sueur mais que l'on ne veut pas la fête se termine.
Le clip officiel a été réalisé par Manu Cossu et le directeur de la photographie André Chemetoff.
Découvrez le clip "HOUDINI".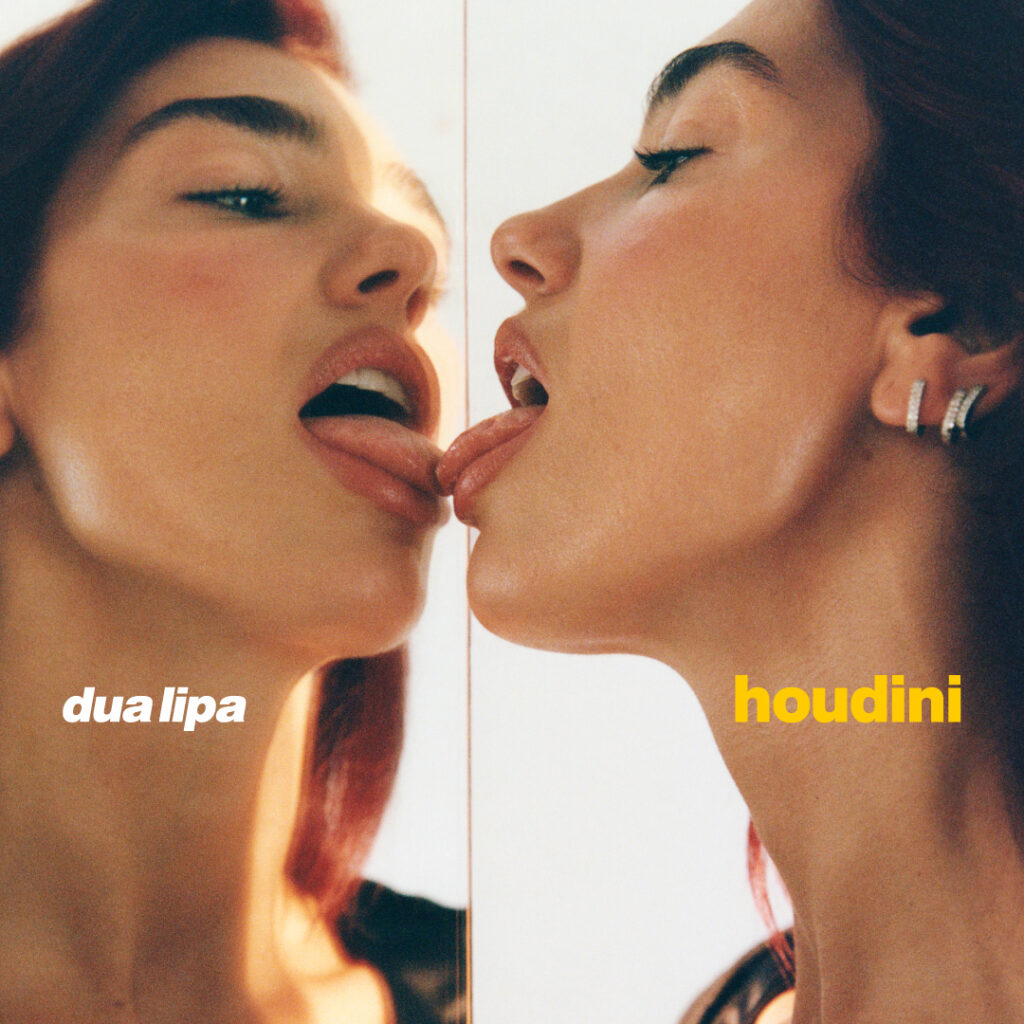 "Houdine explore avec une certaine ironie l'idée de savoir si oui ou non quelqu'un vaut la peine que je m'intéresse à lui ou s'il faut au contraire l'ignorer. On ne sait jamais exactement où les choses nous mènent, mais c'est cela qui est beau, être ouverte à tout ce que tout la vie met sur votre chemin. J'ai hâte de partager ce sentiment avec mes fans, explique ainsi DUA LIPA.
Houdini a été écrit par Dua Lipa avec Caroline Ailin, Danny L.Harle, Tobias Jesso et Kevin Parker (Tame Impala) et produit par Parker and Harle.
Une grande partie de ce album a été écrite dans ces moments joyeux de chaos absolu et sur la manière dont j'ai traversé le monde avec légèreté et optimisme, quelque que soit l'issue", explique DUA LIPA.
Abonnez-vous à la chaîne Dua Lipa pour découvrir tous les meilleurs et derniers clips officiels, les coulisses et les performances en direct.
limited edition houdini single bundle
limited edition houdini cassette single
limited edition houdini cd single
AMILCAR MAGAZINE GROUP
Selection by : Rachel Joulia-Helou, editor-in-chief of AMILCAR MAGAZINE GROUP.

AMILCAR MAGAZINE to discover on Linktr.ee : https://linktr.ee/amilcarmagazine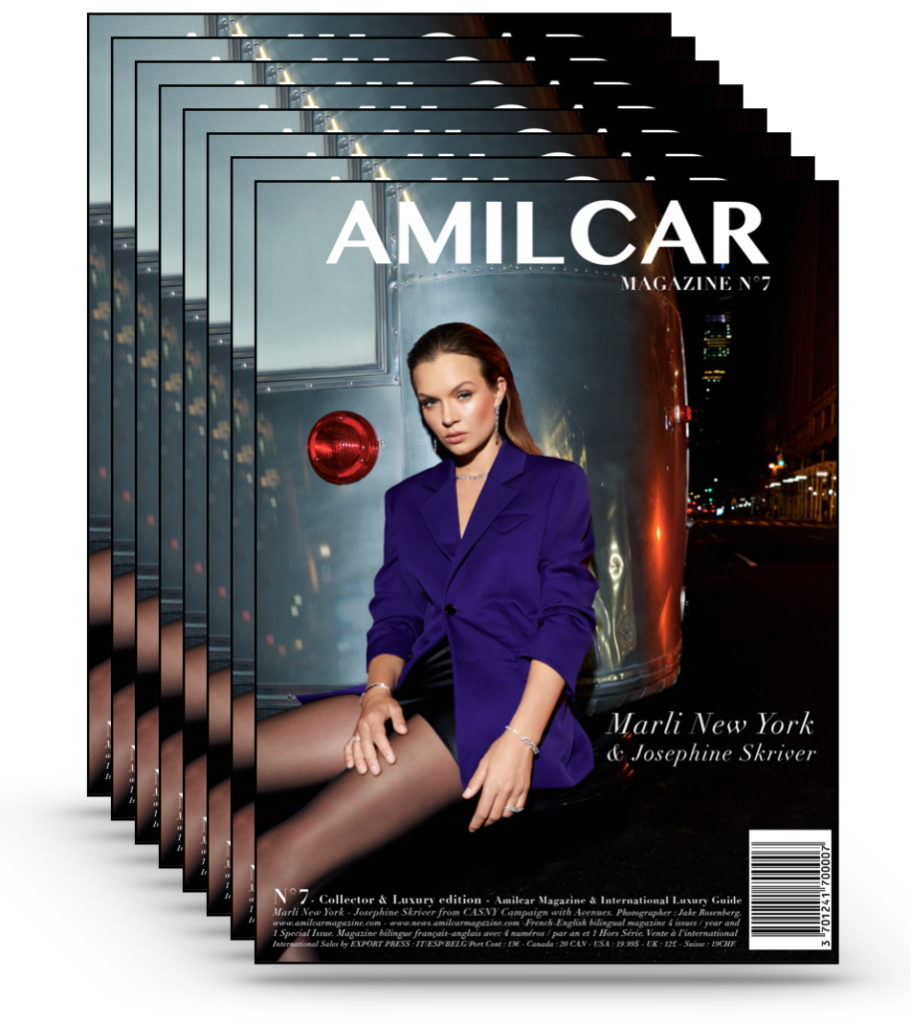 Publishers :
Rachel Joulia-Helou, editor-in-chief of AMILCAR MAGAZINE GROUP.
Alexandre Joulia, photographer and deputy editor of AMILCAR MAGAZINE GROUP.

More information about AMILCAR USA – AMILCAR CANADA – AMILCAR UK MAGAZINE :
AMILCAR MAGAZINE GROUP :
AMILCAR MAGAZINE & THE RIGHT MAGAZINE ISSUE :
AMILCAR CLUB GROUP :
Discover our brands in the windows of the Club Amilcar on B Signature Group:
Discover our members in the windows of the Melià Paris Opéra hotel: Hôtel Paris Opéra Affiliated by Melia :
Address in Paris : 3 Bd Montmartre, 75002 Paris – click here