Jaeger-LeCoultre ouvre mi-décembre une nouvelle Boutique à Anvers en Belgique.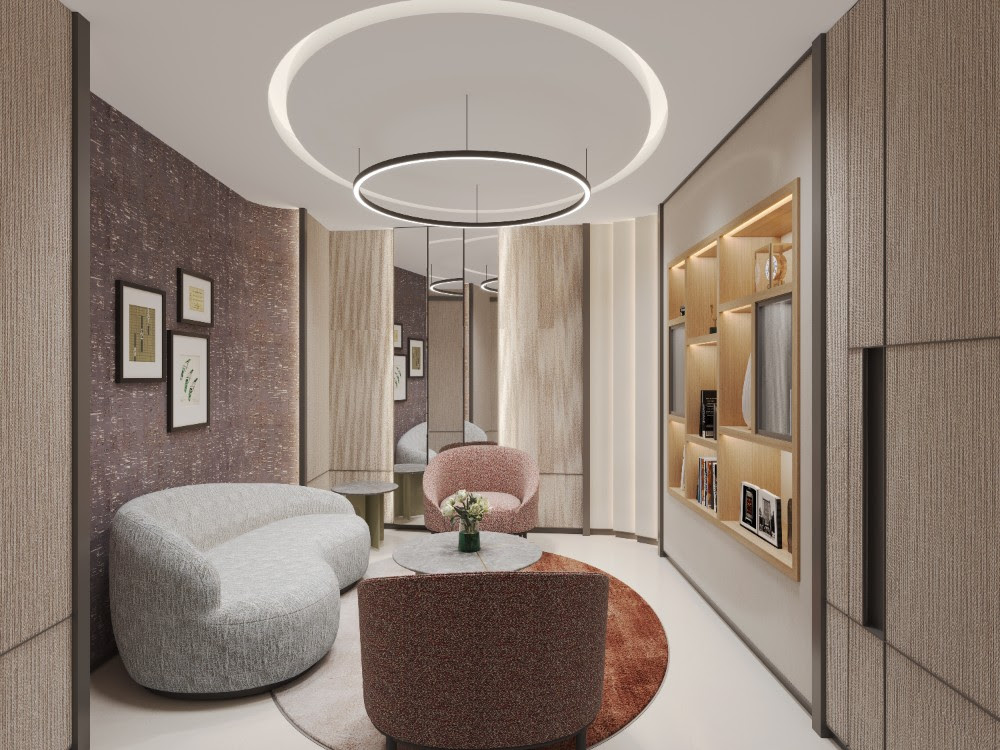 AMILCAR MAGAZINE a le plaisir d'annoncer pour mi-décembre l'ouverture de la boutique Jaeger-LeCoultre à Anvers. Située dans le quartier de Schuttershofstraat où se côtoient les plus grandes Maisons, elle invite les visiteurs à se plonger dans le monde fascinant de l'horlogerie et dans l'histoire, l'héritage et l'esprit d'innovation de la Manufacture Jaeger-LeCoultre.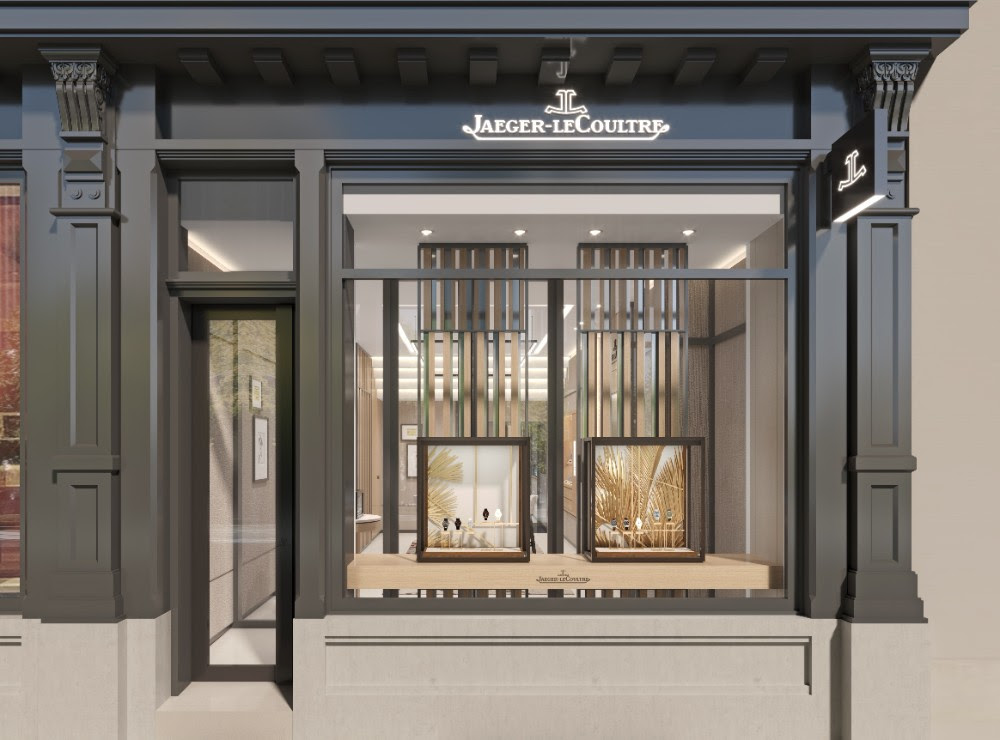 Dans la lignée des codes qui ont fait leurs débuts dans les flagships de Shanghai et de Rodeo Drive en Californie en passant par Monaco et Lyon, la nouvelle boutique d'Anvers traduit l'esprit de la Grande Maison dans un environnement accueillant qui rapproche la Manufacture des amateurs d'horlogerie.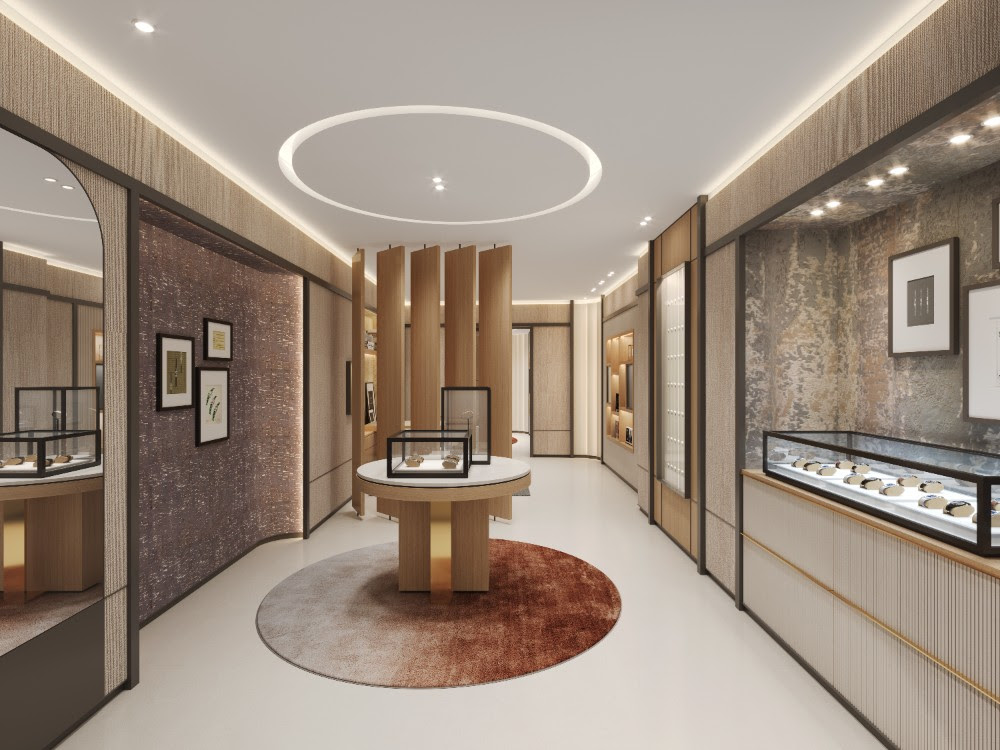 L'intérieur met l'accent sur une nouvelle palette de matériaux, plus minérale et naturelle, aux codes couleurs clairs et chaleureux, fusionnant tradition et modernité pour évoquer la sérénité et la beauté du berceau de la Manufacture à la Vallée de Joux. L'espace a été conçu pour guider les visiteurs dans un voyage autour de l'histoire de l'horlogerie, étroitement liée à celle de la Maison Jaeger-LeCoultre.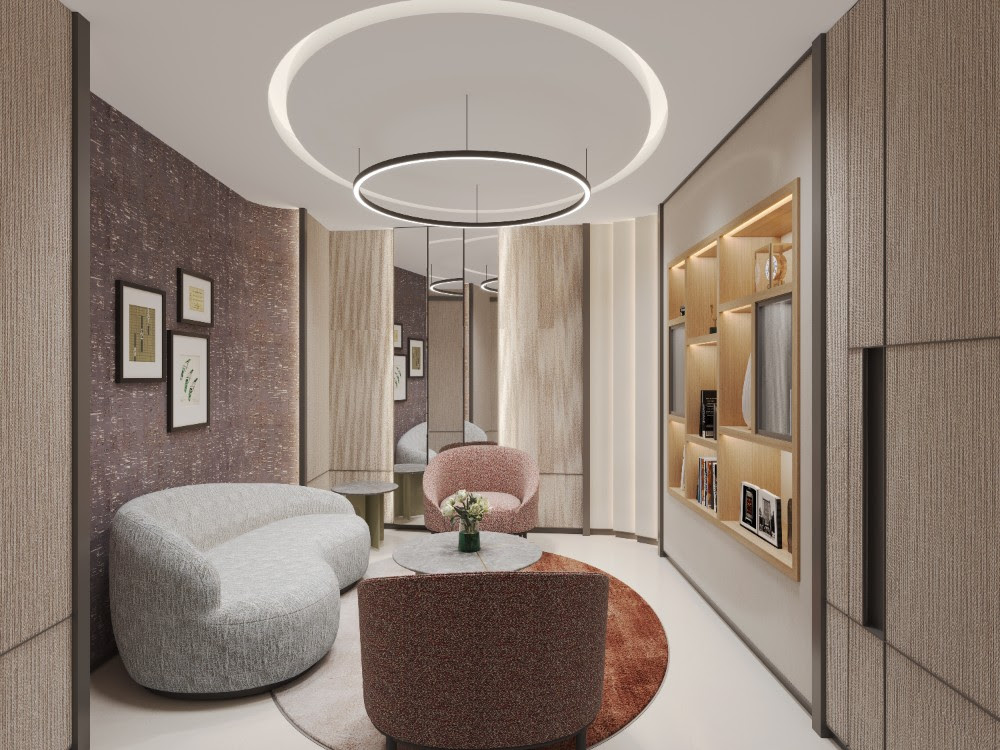 A l'intérieur, on retrouve l'ensemble des collections actuelles :  Reverso, Polaris, Rendez-vous, Master, ainsi que les pendules Atmos. Les passionnés s'intéresseront aux subtilités des mécanismes horlogers et le riche héritage de la Grande Maison, créatrice de plus de 1'400 calibres, grâce à un mur de calibres qui contient certains des mouvements les plus emblématiques de la Manufacture.
Les visiteurs découvriront également les différentes propositions de personnalisation de la Reverso. L'histoire se poursuit avec un mur de bracelets interactif qui invite à explorer les nombreuses options à disposition afin de trouver la combinaison idéale entre la boîte, le matériau, la couleur et la couture du bracelet.
La nouvelle boutique Jaeger-LeCoultre, en partenariat avec COLMAN, est située Schuttershofstraat 37 à Anvers en Belgique et sera ouverte du mardi au samedi de 10h à 18h et les dimanches 10, 17 et 24 décembre.
Nous vous en parlerons à nouveau très prochainement.
À PROPOS DE JAEGER-LECOULTRE, L'HORLOGER DES HORLOGERS
Guidée par une inépuisable soif d'innovation et de créativité, inspirée par les paysages naturels et paisibles de sa Vallée de Joux natale, Jaeger-LeCoultre se caractérise depuis 1833 tant par sa maîtrise des complications que par la précision de ses mécanismes. Baptisée « l'horloger des horlogers », la Manufacture témoigne d'un esprit d'innovation permanent qui lui a permis de créer plus de 1'400 calibres différents et d'obtenir plus de 430 brevets. Portés par 190 ans d'expertise, les horlogers de la Grande Maison conçoivent, produisent, décorent et subliment des mécanismes dotés d'un niveau de sophistication et de précision incomparable, associant passion et savoir-faire séculaire, reliant le passé à l'avenir – des pièces d'exception qui se révèlent à la fois intemporelles et dans l'air du temps. Avec 180 savoir-faire réunis sous un seul et même toit, la Manufacture crée des montres qui associent ingéniosité technique et beauté esthétique d'une façon unique et parfaitement reconnaissable. jaeger-lecoultre.com
Suivre Jaeger-LeCoultre sur Youtube : https://www.youtube.com/@jaegerlecoultre/videos
Sélection : Rachel Joulia-Helou, rédactrice en Chef Amilcar Magazine Group.
AMILCAR MAGAZINE GROUP
AMILCAR MAGAZINE to discover on Linktr.ee : https://linktr.ee/amilcarmagazine
Publishers:
Rachel Joulia-Helou, editor-in-chief of AMILCAR MAGAZINE GROUP.
Alexandre Joulia, photographer and deputy editor of AMILCAR MAGAZINE GROUP.

More information about AMILCAR USA – AMILCAR CANADA – AMILCAR UK MAGAZINE :
AMILCAR MAGAZINE GROUP :
AMILCAR MAGAZINE & THE RIGHT MAGAZINE ISSUE :
AMILCAR CLUB GROUP :
Discover our brands in the windows of the Club Amilcar on B Signature Group:
Discover our members in the windows of the Melià Paris Opéra hotel: Hôtel Paris Opéra Affiliated by Melia :
Address in Paris : 3 Bd Montmartre, 75002 Paris – click here